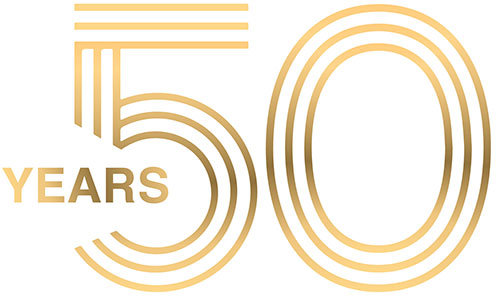 CICON was established in 1968, based on core values that would always put us at the forefront of our field in terms of quality, reliability, innovation and competitiveness.
Following the dynamic path of growth and development laid out by our founders, we have always remained true to our core values.
CICON Milestones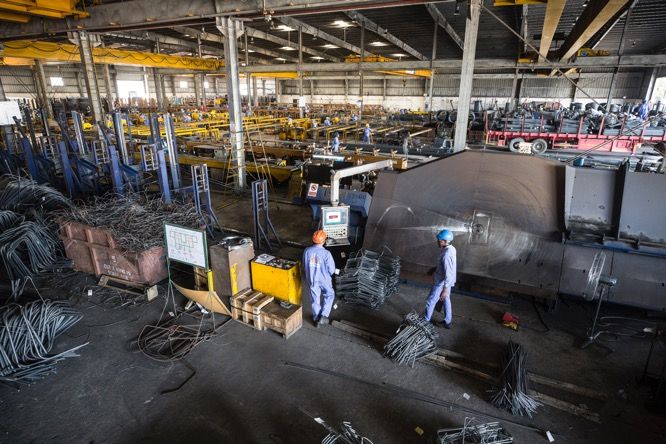 1968
CICON Abu Dhabi commenced business. The focus was on stocking, distribution and trading in construction materials.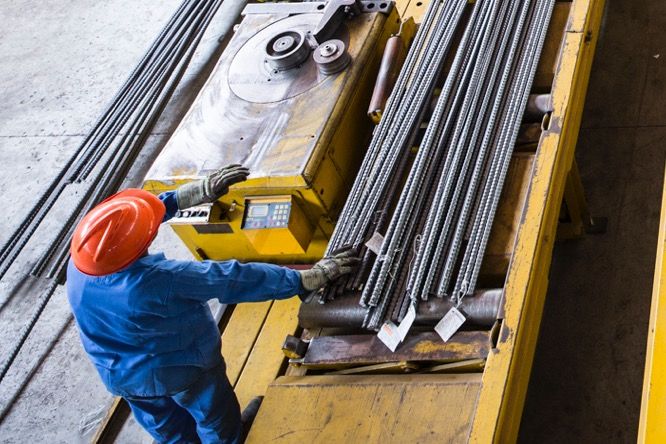 1970
CICON Dubai Branch was opened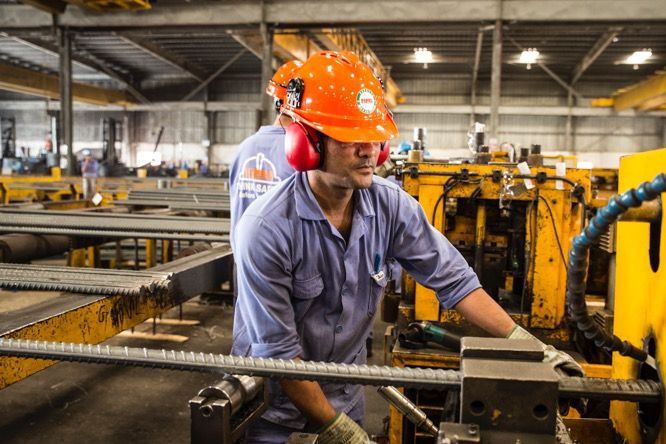 1997
The first Cut & Bend Factory established.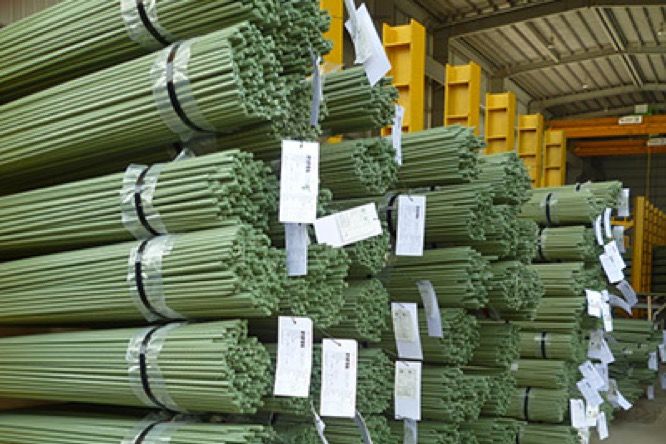 2000
Epoxy Coating Division established.
Purchased first coupler machine to support cut & Bend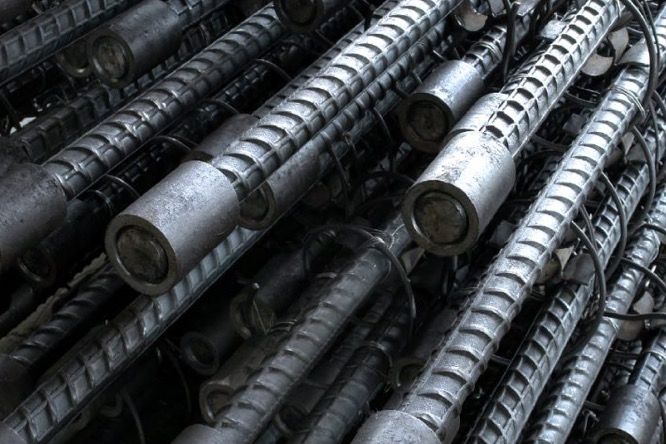 2002
CICON began couplers production.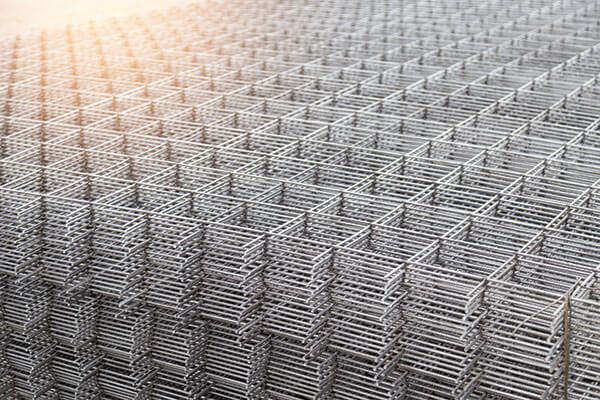 2004
Wire Mesh Division established.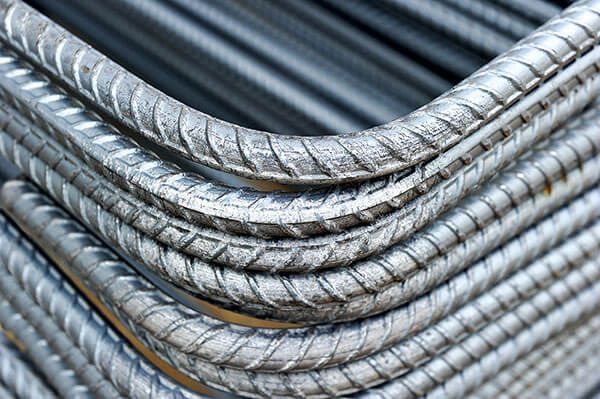 2005
DIP Cut & Bend Factory established.
Started manufacturing automatic welded cages.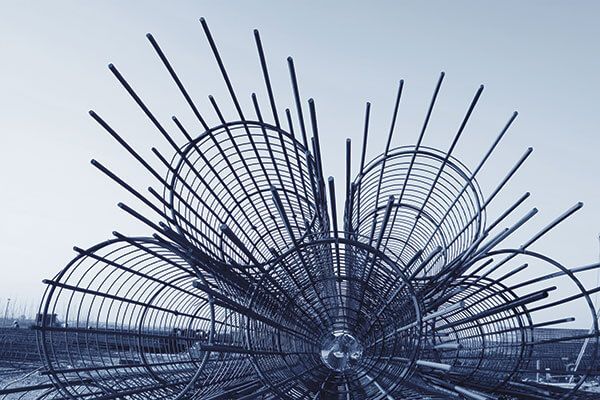 2007
Cage Division established.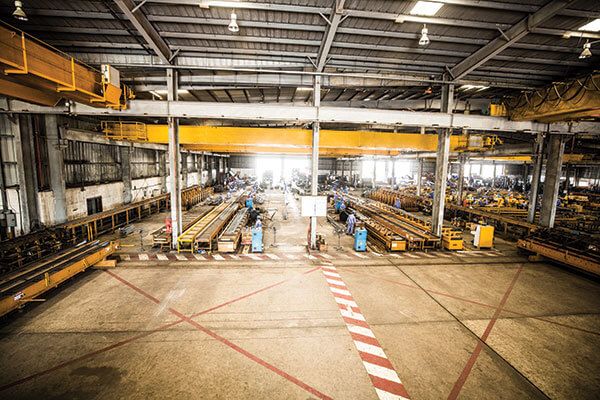 2010
Expansion into second factory in Mussafah. CICON Qatar established.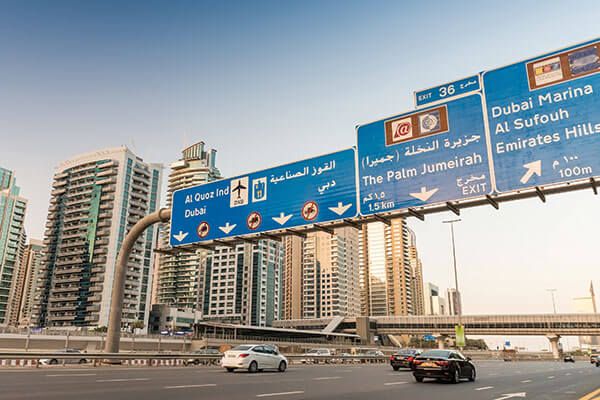 2011
Expansion of Epoxy Division.
Signs & Metal Works Division established.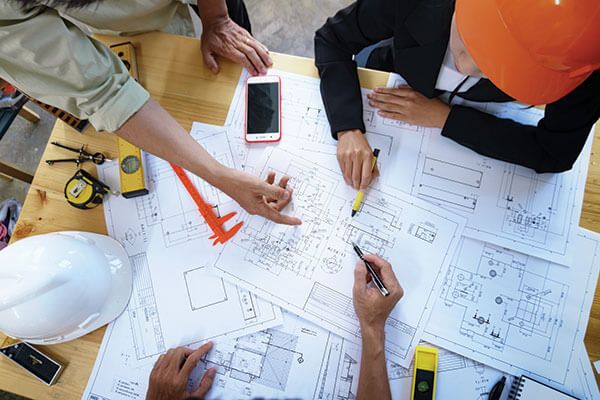 2015
Engineering office established in India.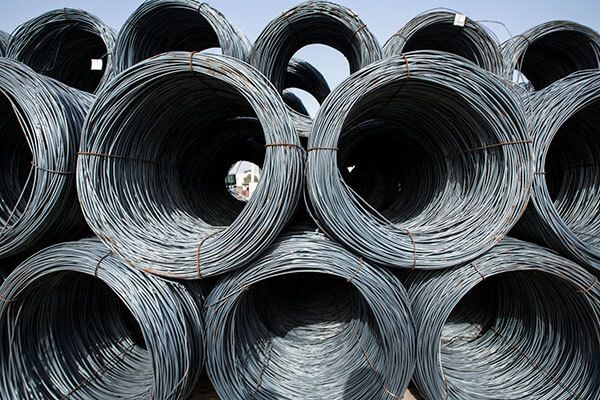 2016
CICON KSA established.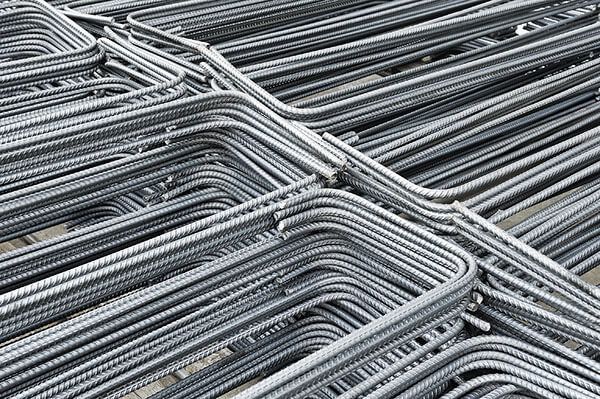 2017
CICON UAQ established.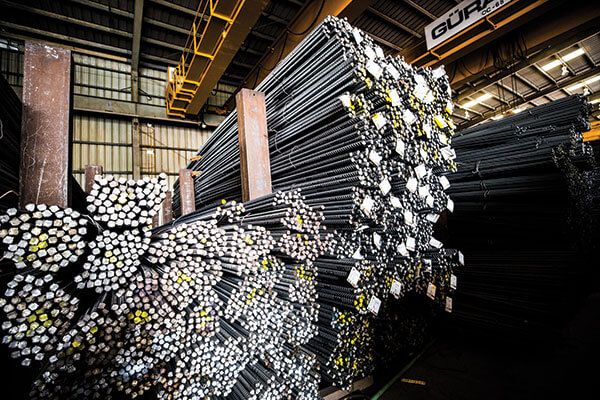 2018
Opened second CICON factory in Dubai.
For better web experience, please use the website in portrait mode