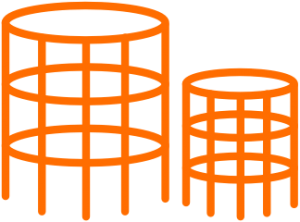 Information about
Steel Pile Caging
Prefabricated steel pile cages are produced at the CICON factory according to highly controlled standards. To reduce time, steel and labour, we manufacture steel pile cages as per approved drawings and deliver to site on schedule.
Our mobile steel pile caging machines may be mobilised to assist with on-site production requirements. A team of CICON fixers and welders are also available to help with installation.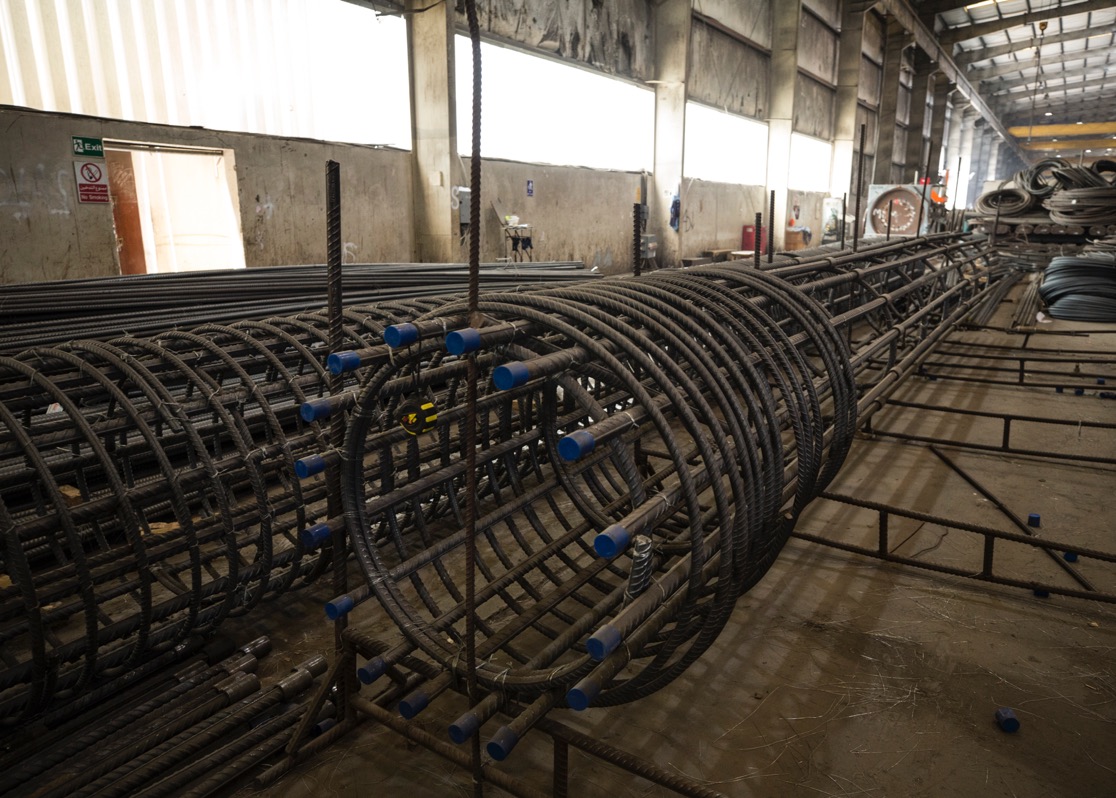 Capacity
We currently operate 28 machines, with an output capacity of 15,000 MT per month.
Steel Pile Caging Projects