About us
CICON was established in 1968, based on core values that would always put us at the forefront of our field in terms of quality, reliability, innovation and competitiveness.
More Information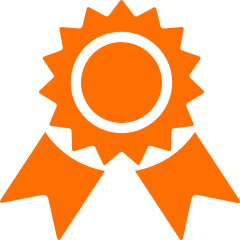 Over 50
Years in Business

Over 1.5 Million MT p.a.
Production Capacity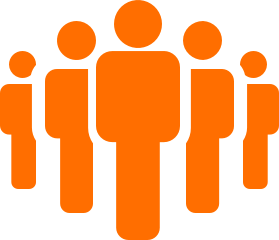 Over 2,300
Employees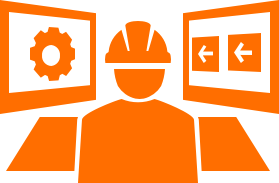 Over 1,100 Completed
Key Projects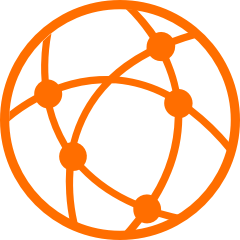 Over 175,000m Plot Area
Facilities Coverage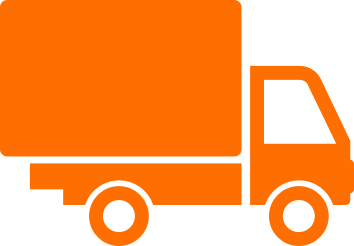 Over 100
Fleet
Our Business Segments
CICON has a well-established reputation as a key supplier of premium steel rebar products to clients across the Middle East across a variety of Business Segments.
CICON's Geographic Presence
CICON has grown to a significant size and operates from several locations across the region. Our production capacities are influenced by the introduction of new technology and machinery to our plants, which we strive to improve continually.
More Information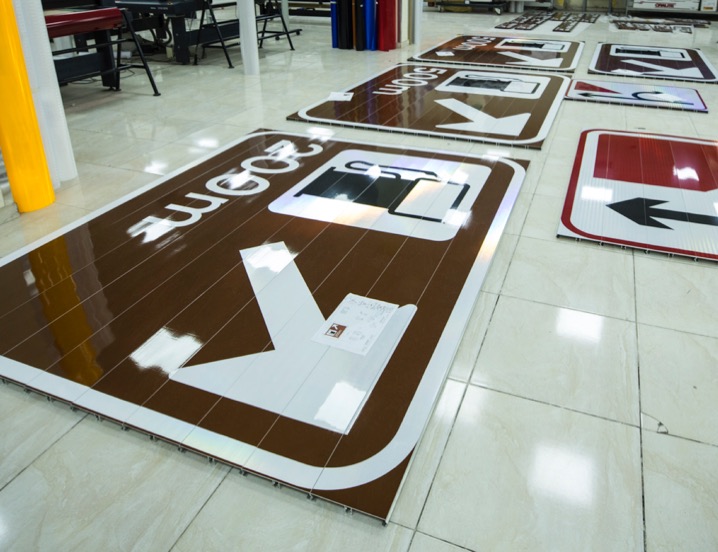 Bahrain
56,907 square meters
Capacity
6,000 MT / Month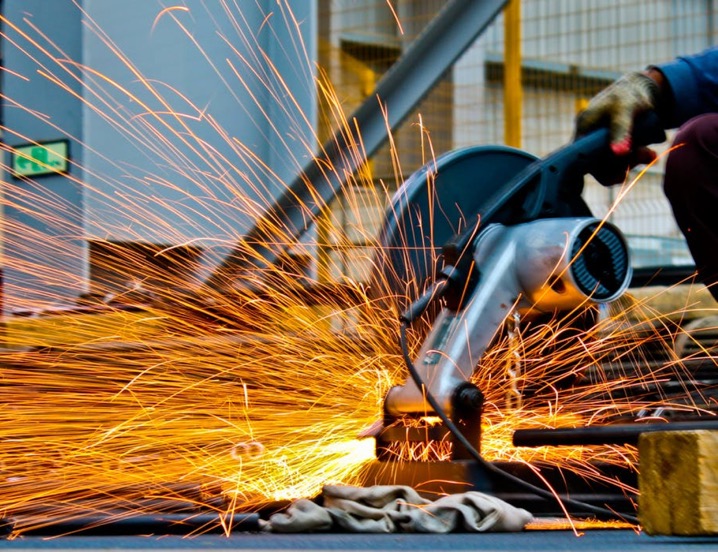 Qatar
56,907 square meters
Capacity
6,000 MT / Month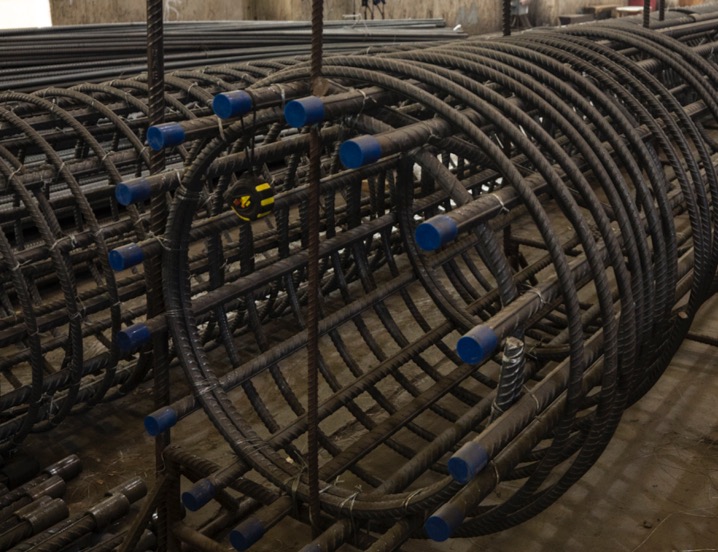 Umm Al Quwain
56,907 square meters
Capacity
6,000 MT / Month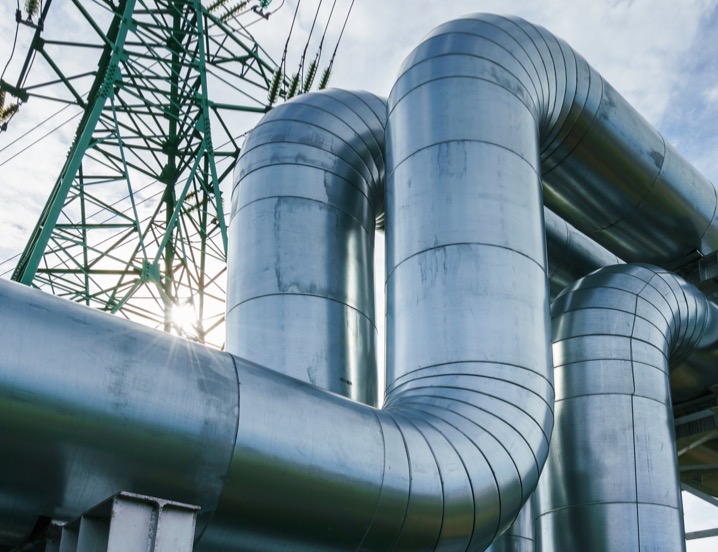 Oman
56,907 square meters
Capacity
6,000 MT / Month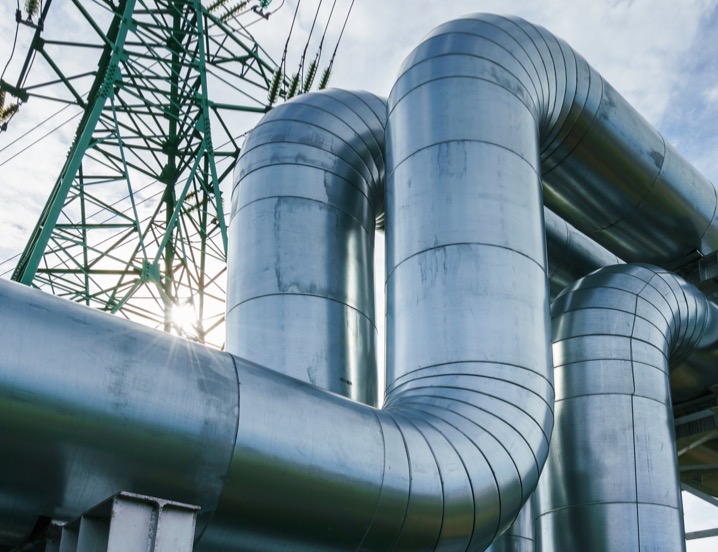 Dubai
56,907 square meters
Capacity
6,000 MT / Month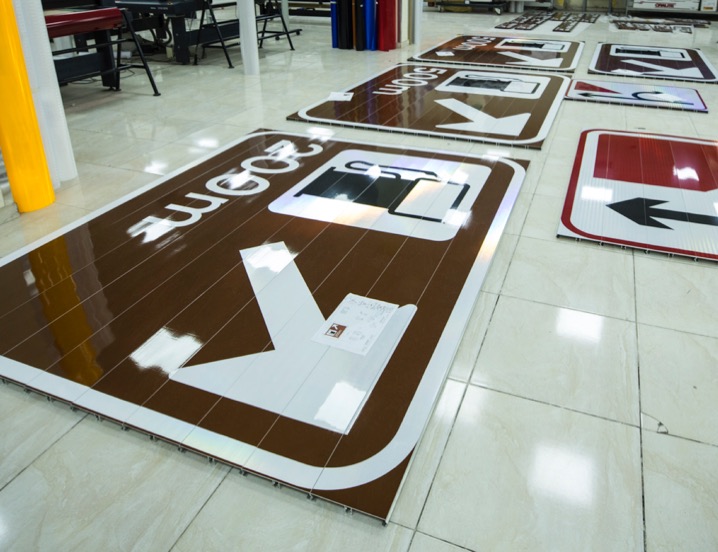 Abu Dhabi
56,907 square meters
Capacity
6,000 MT / Month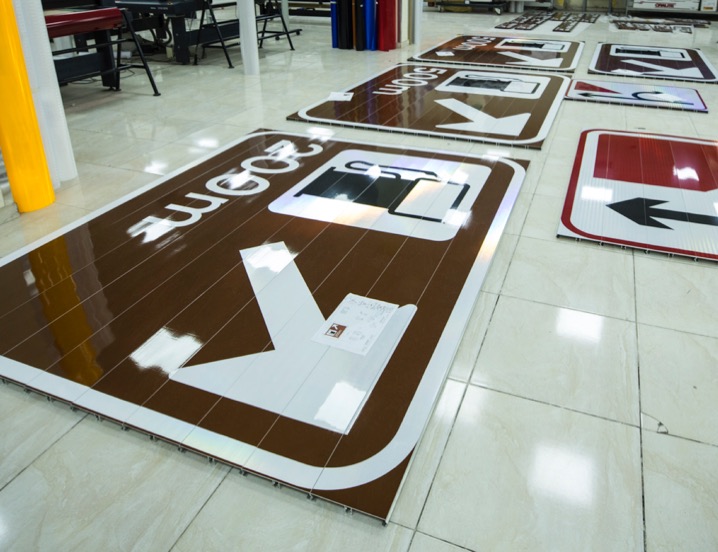 Saudi Arabia
56,907 square meters
Capacity
6,000 MT / Month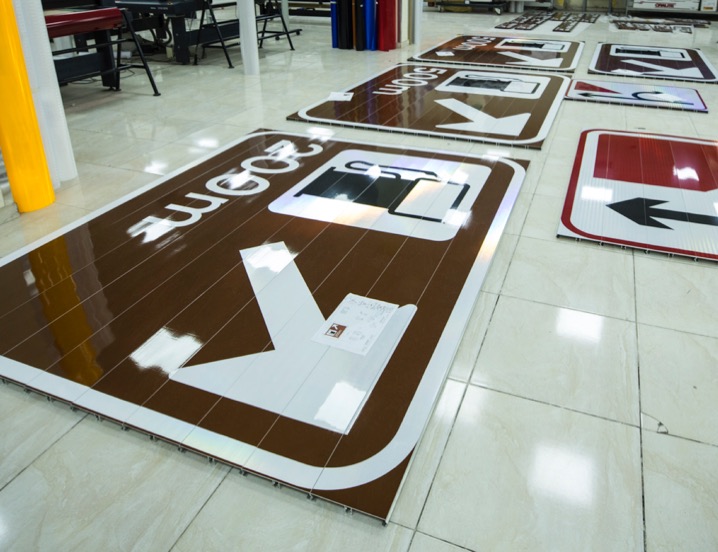 Kuwait
56,907 square meters
Capacity
6,000 MT / Month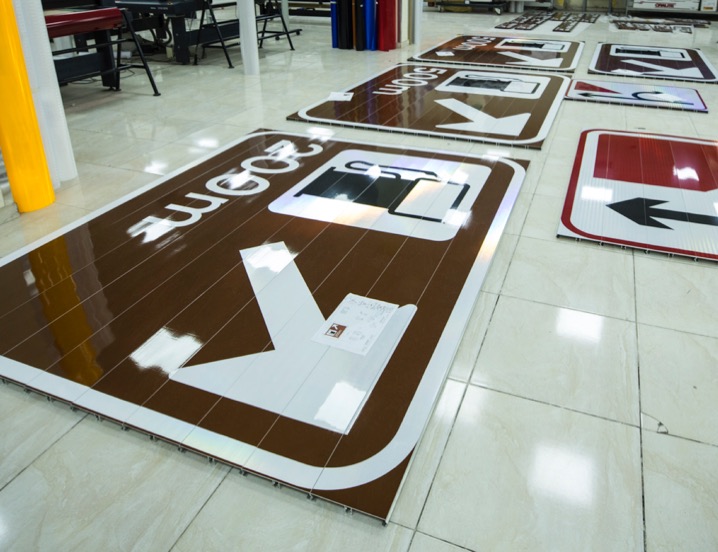 Kochi
56,907 square meters
Capacity
6,000 MT / Month
For better web experience, please use the website in portrait mode